Joe Johnson is signing with the Miami Heat.
When Zach Lowe, Ethan Skolnick, and Adrian Wojnarowski collectively put their names on it it's as good as a done deal.
Let's rewind past all those misguided reports and feelings projecting Johnson to the Cleveland Cavaliers and laugh at them together in the form of Shaq GIFs.
Chris Haynes of Cleveland.com, wrote the following back on February 19.
Should Johnson, 34, obtain a buyout of his $25 million salary for the season, Cleveland would be his next destination, sources with knowledge of the dialogue told cleveland.com.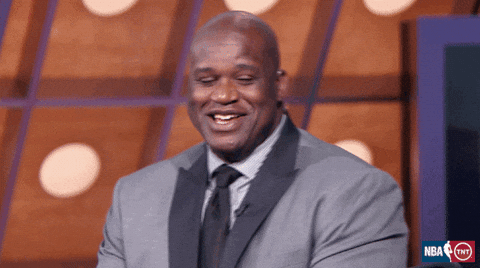 Up next we have former Nets reporter Tim Bontemps, who didn't necessarily report Johnson to Cleveland but said he'd be "very surprised" if he wasn't heading that way.
If/when Joe Johnson is bought out, I'll be very surprised if he doesn't sign with the Cleveland Cavaliers.

— Tim Bontemps (@TimBontemps) February 25, 2016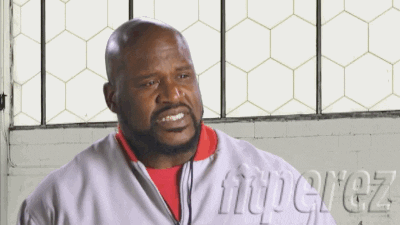 Next isn't a jab at Marc Stein for reporting the Cavs have "strong confidence" in landing Johnson but at the Cavs' "organization" itself, which we put in quotes because it's the epitome of disfunction.
ESPN sources say there is strong confidence within the Cavs' organization that they are in prime position to win the Joe Johnson Sweepstakes

— Marc Stein (@ESPNSteinLine) February 25, 2016
And we have this gem.
For what it's worth, I spoke to a league source today who thinks the Cavs land Joe Johnson. Becomes the team's 6th man

— Joe Vardon (@joevardon) February 25, 2016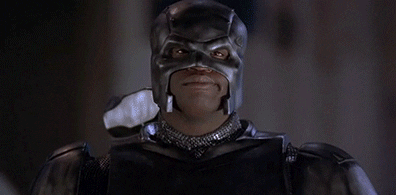 Aaron of ESPN Cleveland appears to be a bit mad…
Joe Johnson is totally fine losing in the 2nd round of the playoffs. More time to spend his cash and hang out in his exotic cities.

— Aaron Goldhammer (@HammerNation19) February 26, 2016